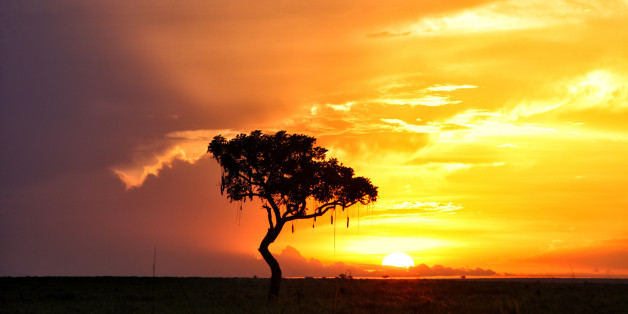 There are too many negative facts about the African continent floating around the Internet, so here's an attempt to increase the number of positive writings on the continent. Let your perceptions be changed!
(1) Over 1 million Chinese citizens live in Africa, with Angola hosting a population of over 350,000 Chinese.
(2) 25% of all languages are spoken in Africa, and more than 2,000 recognized languages are spoken throughout the continent.
(3) Witwatersrand, South Africa is home to almost half of the gold ever mined on Earth.
(4) Equatorial Guinea's GDP per capita in 2014 was about $33,000, comparable to Spain.
(5) Arabic is the most widely spoken language on the African continent; 170 million people speak it.
(6) Kantanka Automobile Company (Ghana), Kiira Motor…